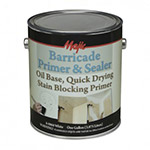 Barricade
A great finish ideal for general maintenance and "cleanup" of wallboard.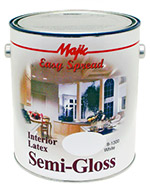 Easy Spread Paints
Providing an economical finish without compromising quality.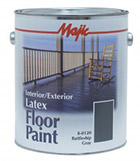 Floor Paints
Durable finishes that will give dependable, long lasting protection in all climates.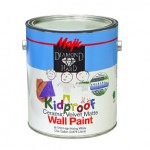 Kidproof
A beautiful decorative matte finish to camouflage imperfections on your walls.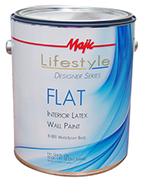 Lifestyle
Formulated to provide a quality, high-hiding finish for walls, doors and trim.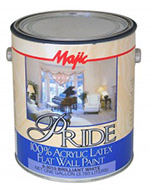 Pride
Providing a beautiful finish that will last for years.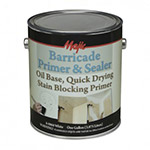 Primers
Featuring a variety of coatings to fit all of your priming needs.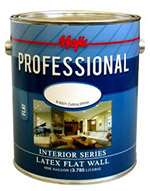 Professional
Meeting the needs of Professional Painters while giving Do-It-Yourselfers an easy-to-use quality paint line.