Our Tractor, Truck, & Implement Enamel is formulated for superior durability and easy application. The colors match original equipment colors. It is made with 100% U.S. grown soybeans. This fine product gives our alkyd paint products added durability, better adhesion, and provides non-yellowing capabilities. A catalyst and hardener round out the product selection to provide a perfect paint system.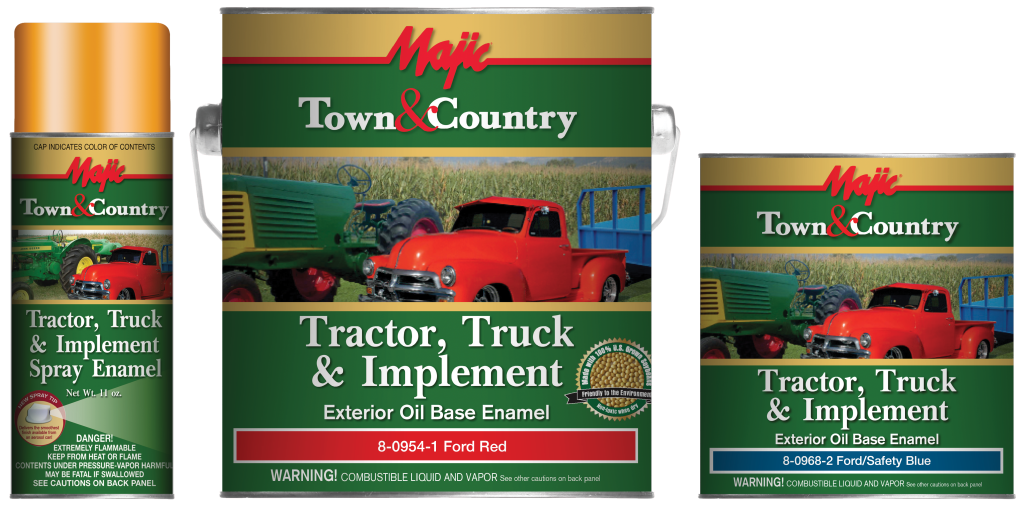 Available in gallons, quarts and sprays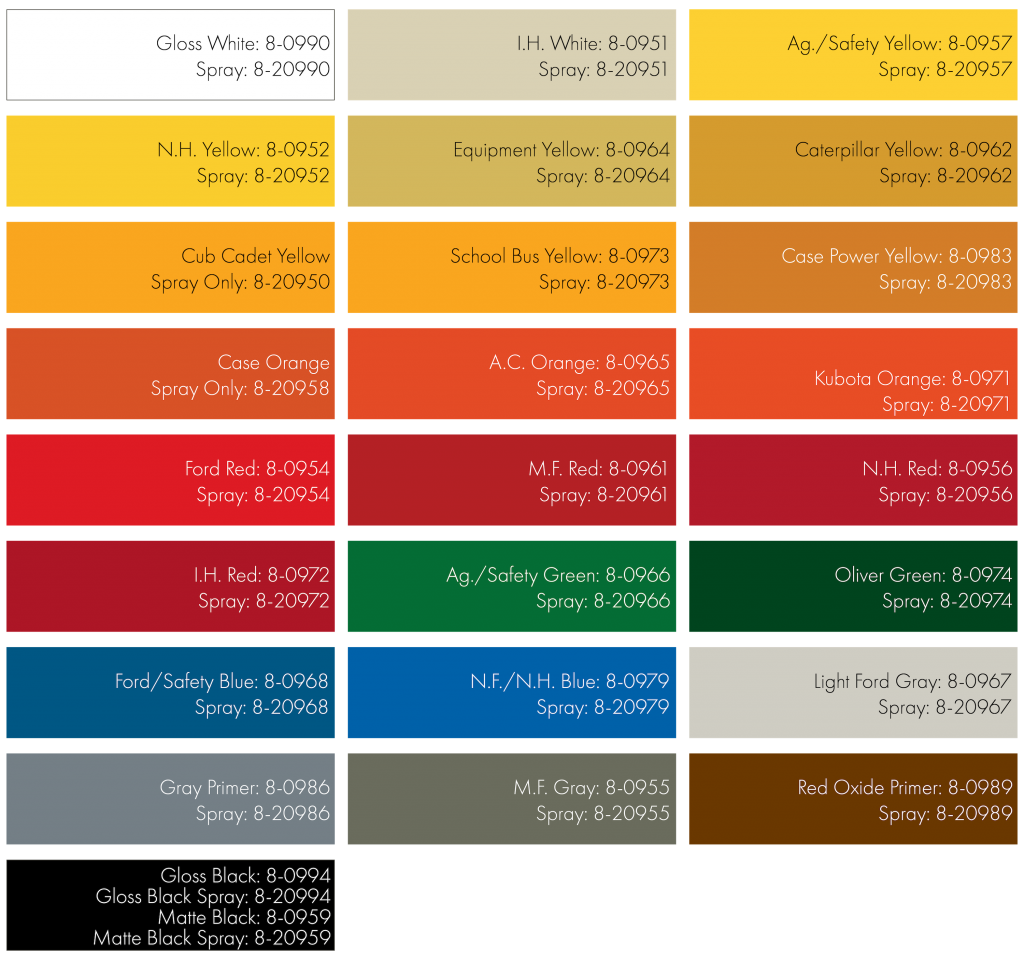 Check out our "How-To" video below for restoring your old tractor!